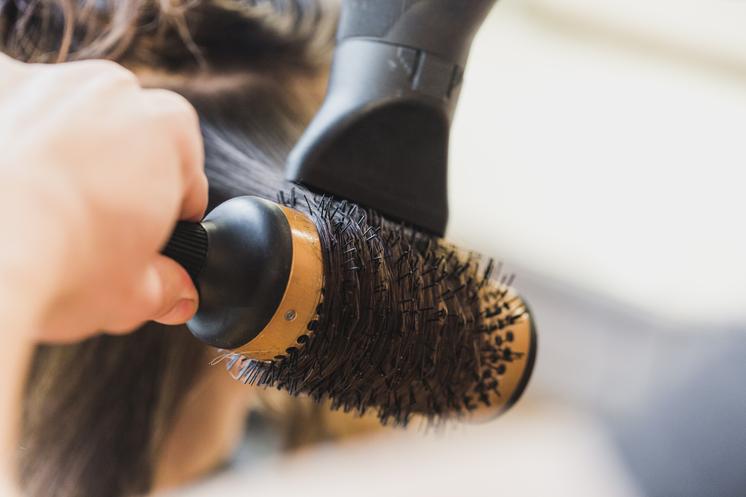 We are Happy Cuts!
A family owned business since 1987. Come in for your next good hair day!
---
Reviews:
"Extremely Sweet and Patient!"
"Kim was my hair stylist and was extremely sweet and patient! In the end, I got what I came for and it was a really pleasant experience!"
— Erica L. Sunnyvale, CA
"Nice and Welcoming"
"These lady's are so very nice and welcoming and most importantly what not to trust they had been in business for 30 some years"
— Yin L. San Jose, CA
"Professional"
"Their professional attitude, great listening/communication skills, fast, neat cuts and reasonable prices keep me coming back."
— Tamiko B. Sunnyvale, CA
"15+ Years"
"I've been getting my hair cut from Happy Cuts for 15+ years now, since highschool and I wouldn't go anywhere else..."
— Danny C. Sunnyvale, CA
"They Do a Great Job"
"I have been going to Linda & Chris for haircuts for over 25 years now (since I was 8 years old). They do a great job and are reasonably priced."
— Brian Z. San Jose, CA
Go to Spot for Haircuts
"...my go to spot for haircuts. They just understand what I want and work efficiently to achieve the exact length and style I request."
— Jennifer M. San Jose, CA